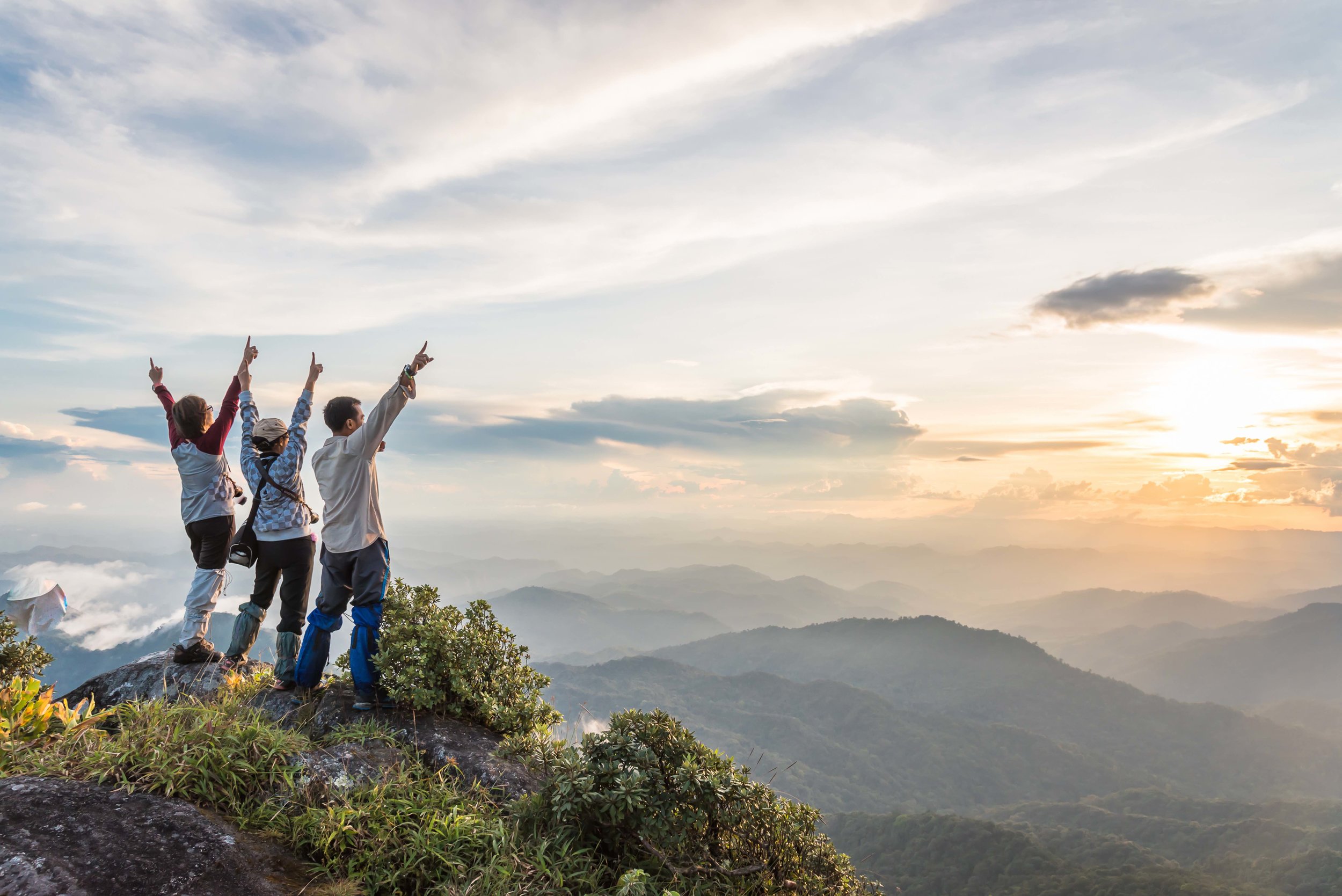 I'm Busy On This Mission Field Called Life!
Teach Me PART TIME!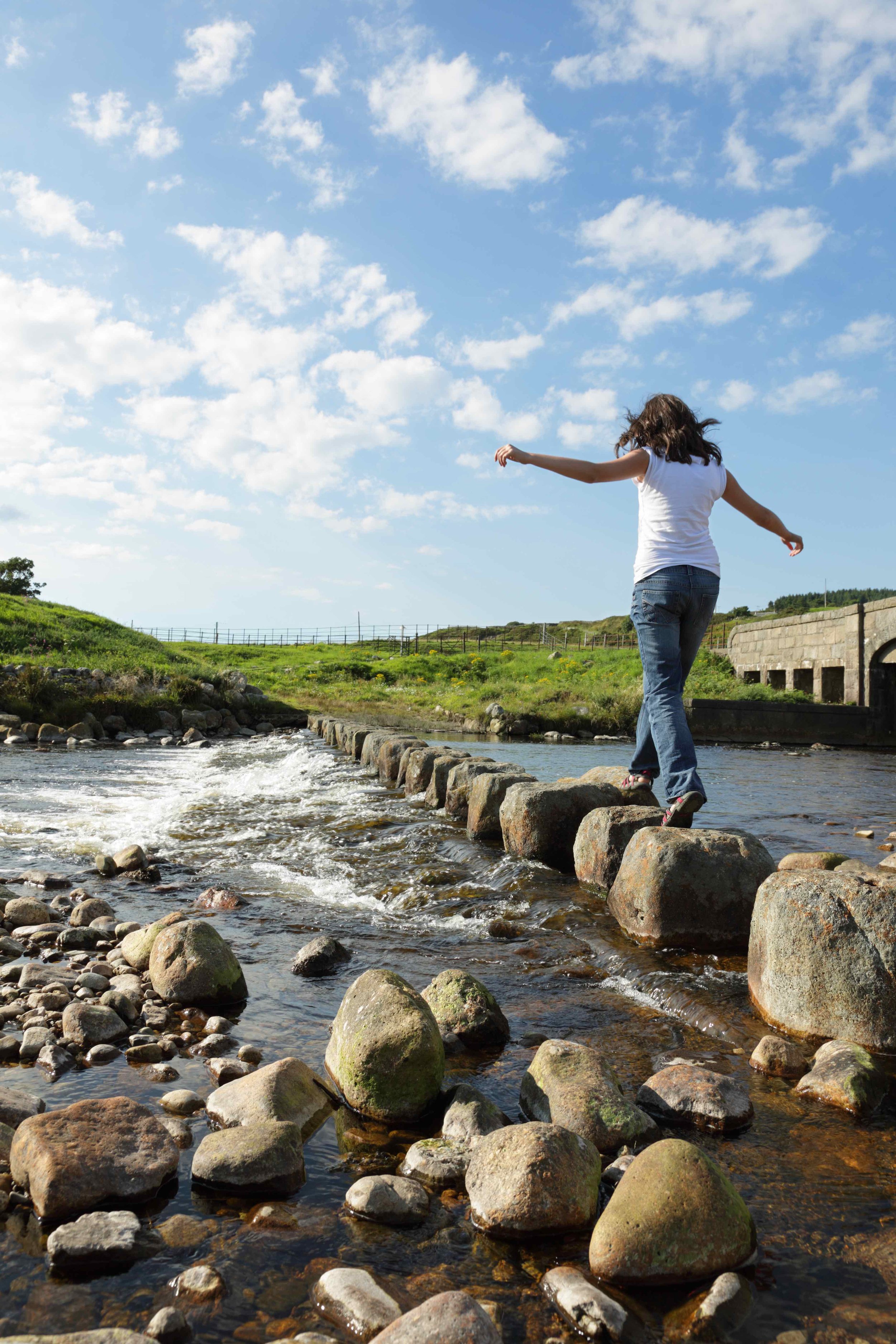 I Want To Learn More About Things Like The Prophetic. Give Me Something SHORT!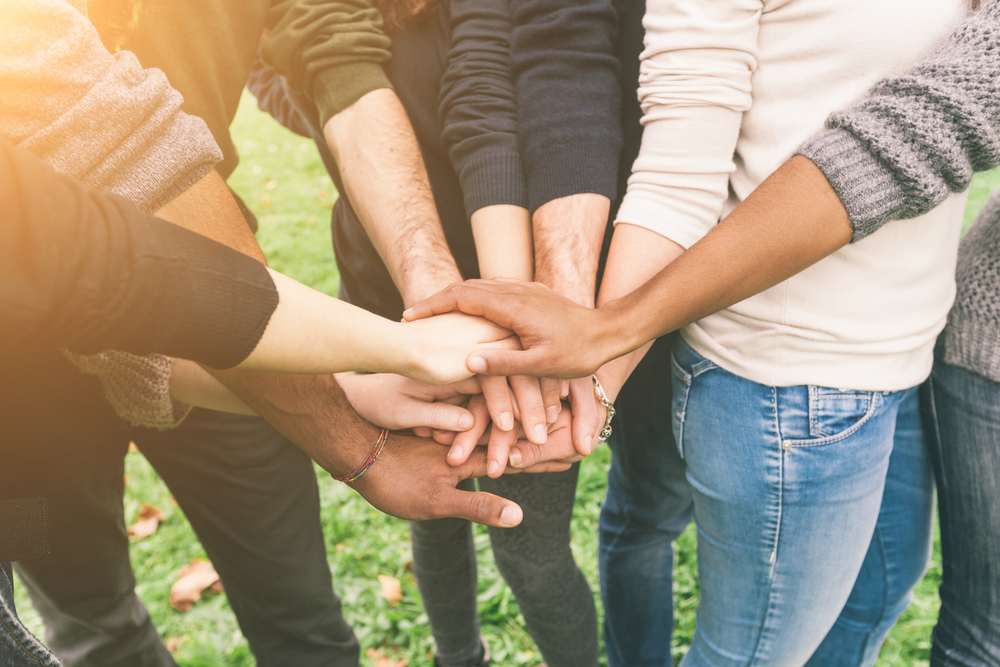 I Want To Study Then Give It Away On Mission! ALL IN.
I'm OVERSEAS. I Want To Come Join The Move!
If you're feeling a stirring in the Spirit...
... that's the Holy Spirit inviting you into more. Discover what God's already hidden in your heart and come be part of what He's doing in the Austral-Asia region.